Atulya Mahajan is the author of amreekandesi.com, a popular Indian satire blog. Born and raised in Delhi, he moved to the US in 2004 for his Masters and stayed on for five years before returning to India, in a Swades-inspired moment. During his time in the US, he started his blog to chronicle the lives of Indians living abroad, and this book is the culmination of that vision. He also writes occasional humour columns for the Times of India, Crest Edition.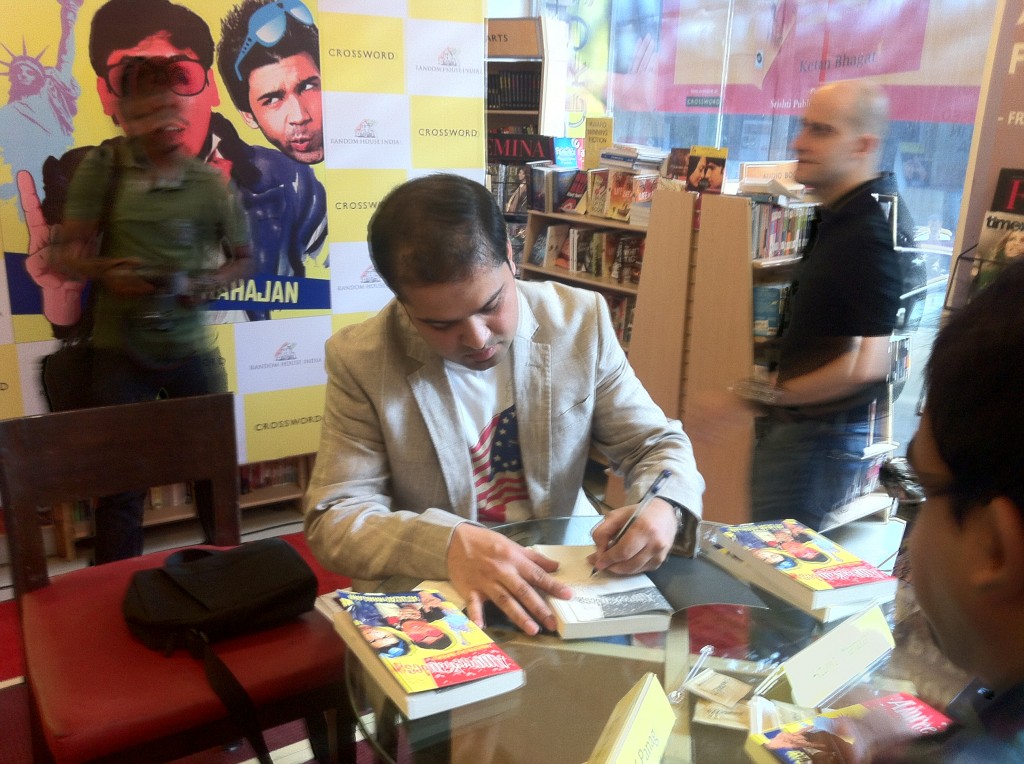 Ever since he returned to India, Atulya has spent thousands of hours shouting at random taxi drivers and motorcyclists who overtake from the wrong side. If you want to see him convert into the Hulk, just honk at him at a red light.
When not busy writing hilarious pieces, Atulya works at an investment bank as a technologist. He claims to be the first man ever to have 24-pack abs, and has reportedly tried about 485 remedies to stop hairfall, all of them albeit unsuccessfully.
Contact Information:
Facebook: amreekandesi
Twitter: @amreekandesi
Email: [email protected]